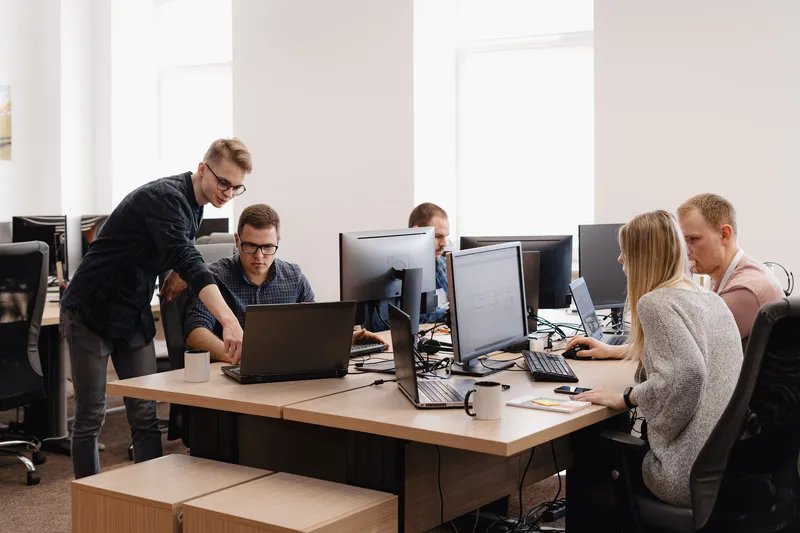 Elevated Technology
At SparkEdge, we strive for excellence in technology and innovation. We engage in the entire lifecycle of projects, from design to optimization, ensuring efficiency.
Comprehensive support in network and system security, including analysis and protection against threats.
Development and maintenance of applications using the latest DevOps and containerization technologies, focusing on reliability and performance.
Experience in managing high-traffic systems, including video streaming and real-time data processing.
Design and implementation of smart home systems, integrating various functions into a cohesive ecosystem.
Execution of advanced projects in electronics, such as interactive lighting systems and custom-made solutions.
Efficient optimization and automation of application deployment processes and other key business processes.
Mission
At SparkEdge, we merge technological innovations with social responsibility, striving to create solutions that not only meet the highest quality standards but also serve society. We believe that through access to modern technologies, we can make the world a better place. Our mission goes beyond providing services to clients; we aim for our solutions to be available to all who seek growth and contribute to positive change.
Values
Innovation - we constantly seek new solutions that make technology accessible and beneficial for everyone.
Quality - we continuously strive for excellence in every project, ensuring the highest service standards for our clients.
Collaboration - we believe that transparent collaboration with clients and partners is the key to success and mutual development.
Social Responsibility - we care for society by executing projects that support access to technology and promote sustainable development.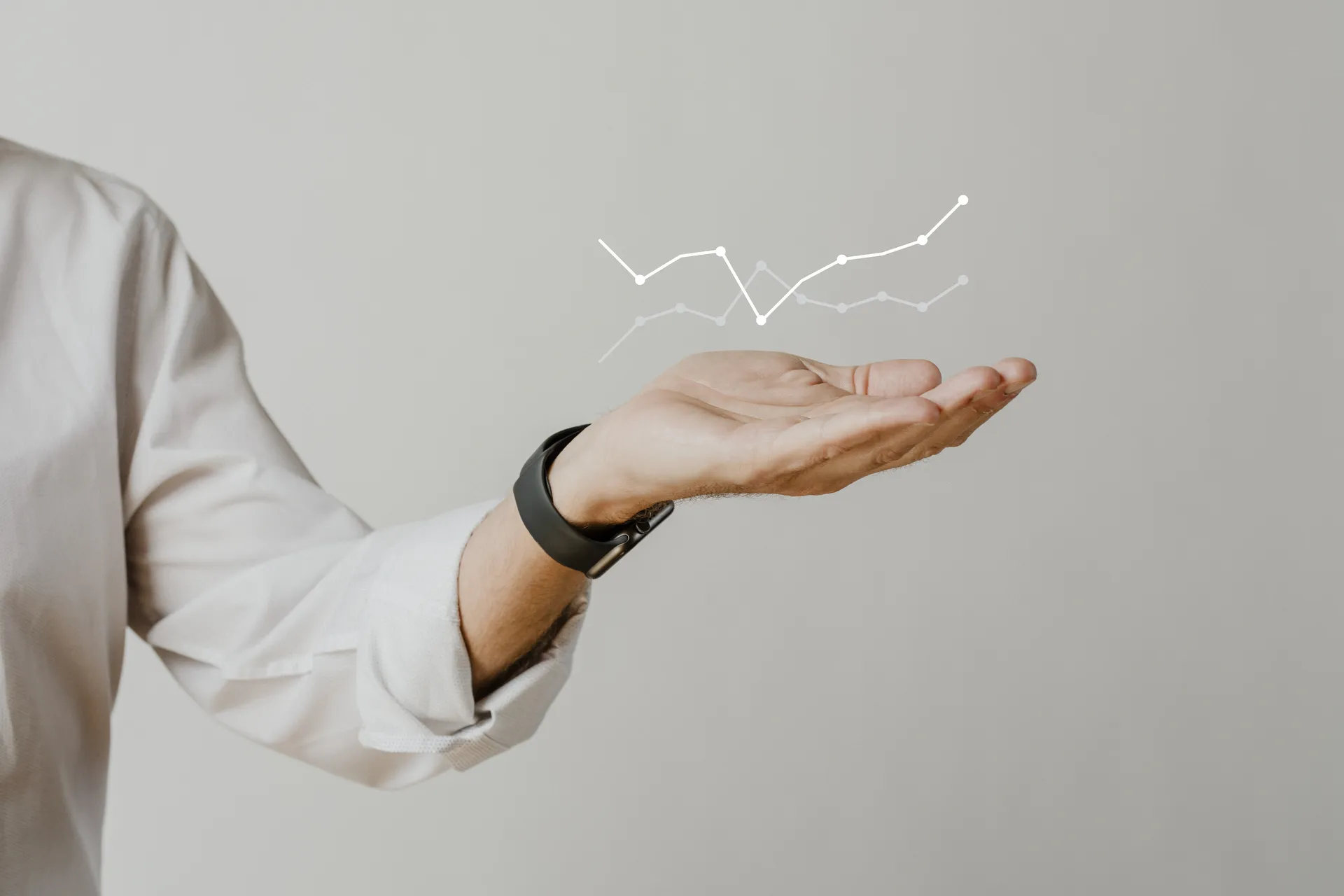 Scalable Cloud Systems
We design and implement scalable cloud systems, tailoring solutions to the unique requirements of our clients and scaling them according to growing demands.
Security and Protection
We offer holistic solutions in security and data protection, assisting clients in securing their systems and networks.
Custom Application Services
We provide integrated and custom SaaS services - SparkCloud, combining different technology domains. Our solutions encompass high-quality video streaming, advanced server virtualization and management, and other innovative services tailored to individual client needs.
Interactive Lighting and Smart Building
We play a significant role in creating innovative interactive lighting systems for diverse spaces, giving them a unique character. Our solutions also include intelligent energy management in buildings, enabling the collection and analysis of data from renewable energy sources and energy consumption monitoring. This allows us to enhance energy efficiency and savings.
Start using our services today!
Want to enjoy the reliability, flexibility, and performance of our services? Join our satisfied customers and explore a new dimension of technology management. Our solutions are ready to meet your unique requirements.
Contact us
Offer
Discover our products, projects, and services
All
Services
Projects
Products
SparkCloud
Discover SparkCloud Services
Sample Project in Numbers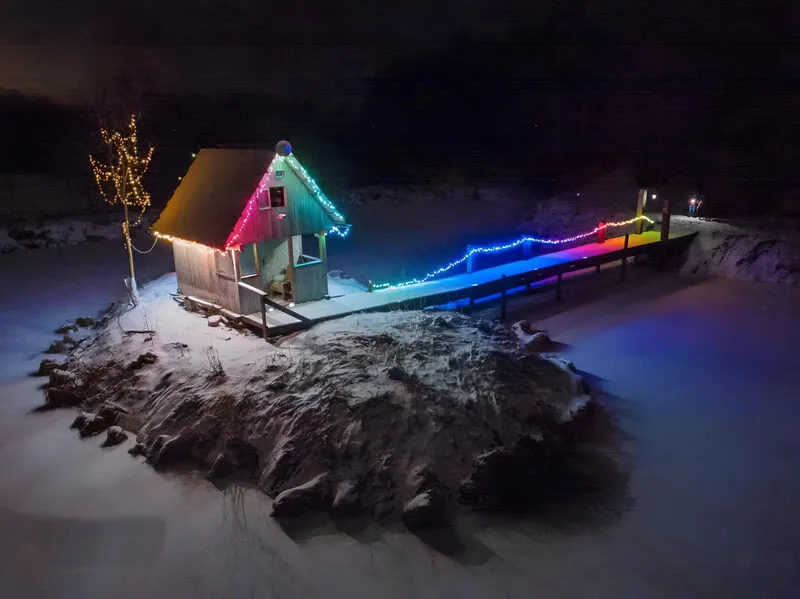 Interactive Lighting Project Statistics, Year 2018
Immediately after the project was implemented, it gained significant media attention both locally and nationally. Our previous efforts allowed us to establish valuable contacts, resulting in a substantial increase in reach.
17,000 visits to the Polish version of the website
1,700 visits to the English version of the website
4,600 individuals using the application simultaneously
100GB of traffic generated by users at the time of project publication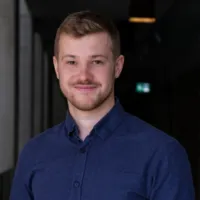 Marcin Krukowski
COO & Co-Founder, So Easy IT
As part of So Easy IT Ltd. activities, we collaborated with SparkEdge on security reconnaissance and infrastructure for e-commerce platforms. The technical knowledge and commitment they demonstrated contributed to the smooth execution of the process. We certainly recommend SparkEdge as a reliable partner in the IT field.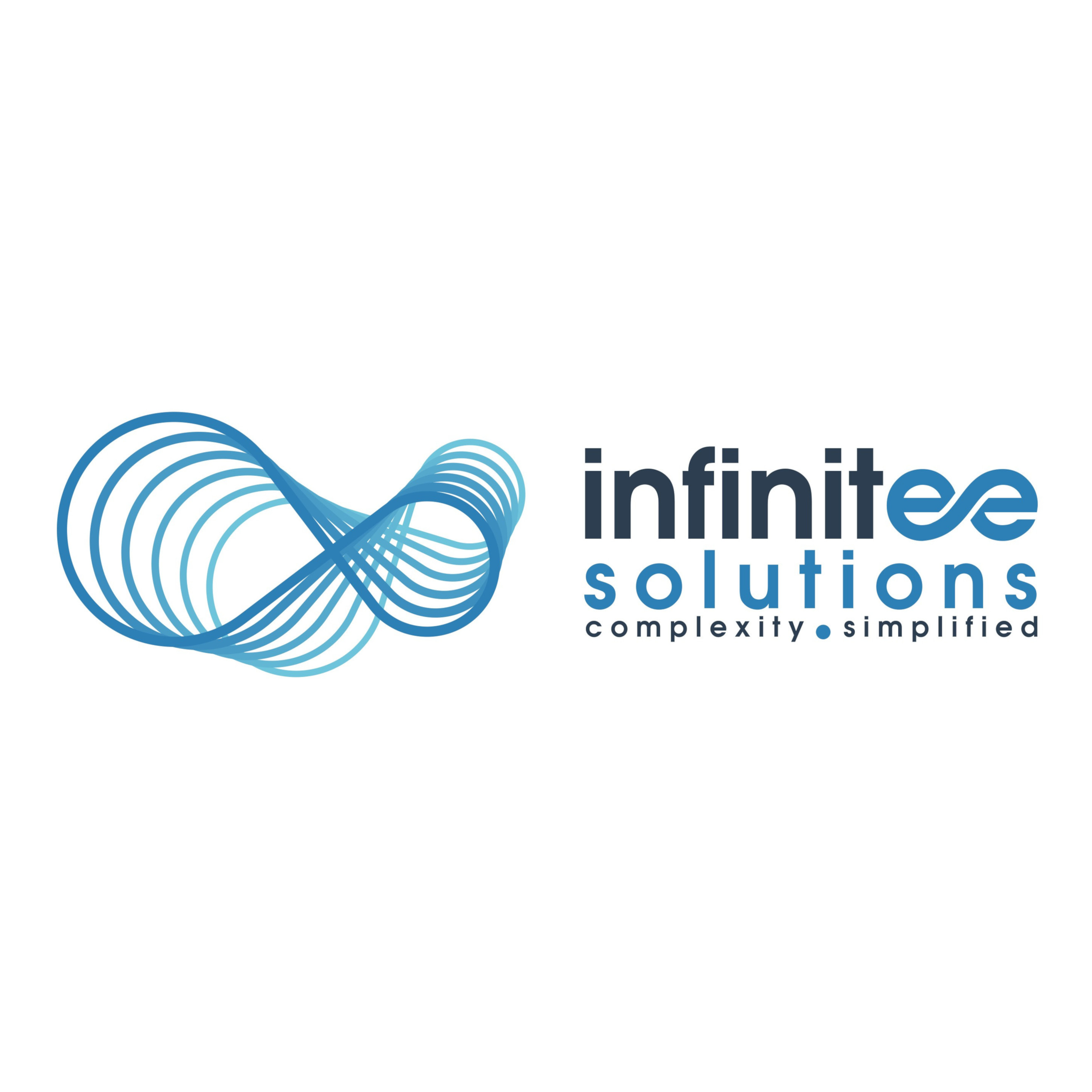 Petros Ioannou
Managing Director, Infinitee Solutions Ltd
I had the pleasure to work closely with Tomasz, being one of the key persons to go to for complex queries regarding devOps & server management. Tomasz is very professional and detail-oriented, and was always able to find a great solution to meet our expectations to the fullest. Proactively suggesting alternatives was definitely very much appreciated both by the business, the developer team and partners. Always polite, helpful and going that extra mile it is a great time working with him. Paweł Golianek
Owner, Enifis
As Enifis, a company specializing in eCommerce technologies, we had the pleasure of collaborating with Tomasz Siroń from SparkEdge during various phases of our initiatives. Tomasz had a decisive impact in areas such as creating environments for developers, shaping virtual infrastructure, and tailoring network configurations to meet application needs. Our latest success involved the implementation of an environment based on Kubernetes and Docker, which significantly accelerated our development processes. Tomasz also played a key role in implementing processes related to containerization, CI/CD, GitLab, and pipeline security. His technical skills, combined with his commitment, ensured that all these activities were carried out smoothly and without complications. Based on our positive experiences, we wholeheartedly recommend Tomasz Siroń from SparkEdge as a trustworthy and proficient partner in the IT sector, especially in the context of support for development teams.
Łukasz Jackiewicz
IT Infrastructure Team Leader | Sys Admin, Sii Poland
Cooperation with Tomasz, who worked as an administrator in the infrastructure department, was very effective and enjoyable. He performed his duties with diligence and professionalism. He executed every task comprehensively and often proposed unconventional solutions. Always fully engaged and smiling, which greatly helped the team deal with daily challenges :)
BOIT
BOIT Ltd. had the pleasure of working with SparkEdge in the area of Linux server administration and open-source application management. Their professionalism and commitment translate into the highest quality of services provided. We highly recommend collaboration with SparkEdge in the field of IT technology.